Our online Worship Centre gives one-stop access to online bibles, prayer books and calendars, and hymn books.
Bibles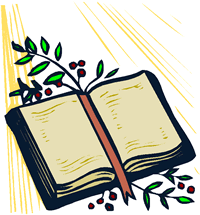 Bible Gateway has many translations,
including audio bibles.
For Bibel 2000, the Swedish translation currently used by the Church of Sweden, see Bibeln.se
Prayer Books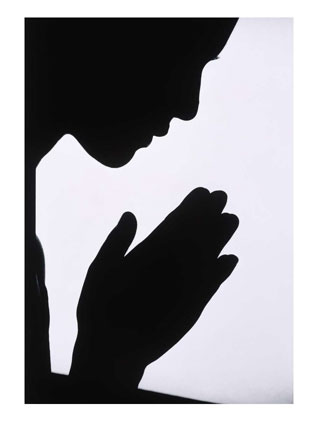 Common Worship Daily Prayer
Mobile users can download get a free app in Apple
and Android versions from this site.
For other services, follow the links on
Common Worship Texts for Downloading
Prayer Calendars

Diocese in Europe (compiled by your chaplain!)
World Council of Churches
(with prayers from each country)
Hymns Online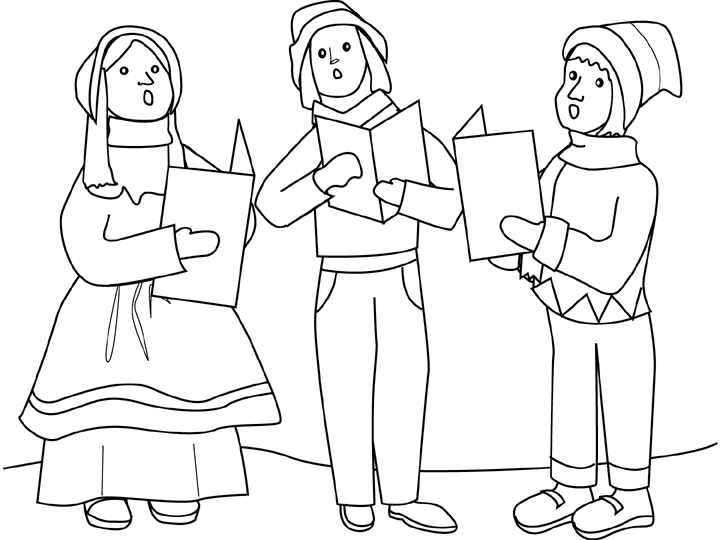 For copyright reasons, some modern hymns are not available online.  But, for the more traditional hymns, words and music, try Cyberhymnal
or, for a specifically Anglican collection with suggestions for each Sunday of the Revised Common Lectionary, Oremus Hymnal